AI the Sensible Way. Innovation your Way!
Unlock the Full Potential of AI With Our Expertise. From seamless tool integration to insightful consulting, we're here to accelerate your business transformation.



Turbo-charge your inspiration and innovation.
Zettabytes of Data Worldwide
Annotated Data Value & Growing
Accelerate Growth with Synsible AI
Unlock new potentials: our AI services seamlessly integrate with your operations, delivering enhanced efficiency and insightful solutions.
Automate and Integrate with hundreds of platforms.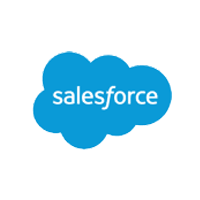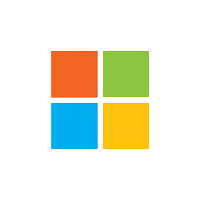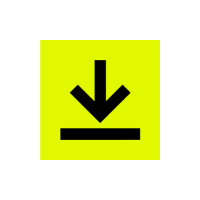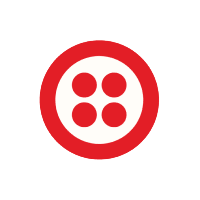 If your question isn't listed, please reach out to us for more information.
What is a Pre-built AI Solution and how can it benefit my business?
Pre-built AI solutions are ready-made software applications or tools designed to address common business challenges using Artificial Intelligence. By employing these solutions, your business can rapidly harness the power of AI to improve operations, customer engagement, and decision-making, without the need for extensive development projects.
How does AI Tool Integration work?
AI Tool Integration involves incorporating existing AI tools and technologies into your current systems to enhance their capabilities. Our experts ensure a seamless integration process, enabling your business to leverage AI functionalities like predictive analytics, automation, or natural language processing, thereby augmenting efficiency and insights.
What can I expect from your AI Advisory and Consulting services?
Our AI Advisory and Consulting services provide tailored guidance to help you navigate the AI landscape. From identifying opportunities for AI adoption to crafting a bespoke AI strategy and roadmap, our seasoned advisors are here to ensure your AI initiatives align with your business objectives and yield tangible results.
What does the AI Training and Support service entail?
Our AI Training and Support service is designed to equip your team with the necessary knowledge and skills to effectively utilize AI technologies. It includes hands-on training sessions, ongoing support, and resources that empower your team to manage and optimize AI tools and solutions deployed within your business.
How do we get started with your services?
Initiating your journey towards AI-driven success is straightforward. Reach out to us via our Contact Us page, and one of our AI experts will get in touch to understand your needs and discuss how we can support your business. From there, we'll devise a tailored approach to delivering the AI services that will best meet your objectives.
Kickstart your AI Adoption.
See how easy it to start using AI at your company.